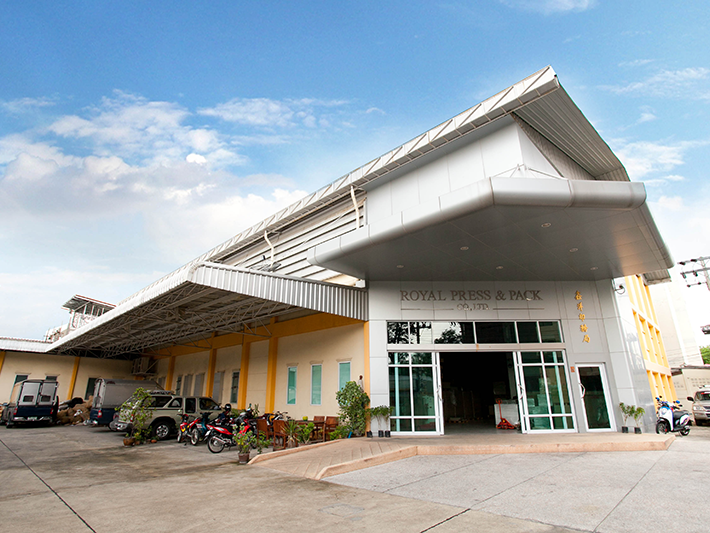 Royal Press & Pack Company Limited is located in the humble district of Wang-thong lang, Bangkok. Prior to our incorporation in 1992, we operated as an individual business and was highly regarded in the printing industry.
Simply known as 'Royal Press', we provide a wide range of printing services using the latest offset printing systems, managed by directors and partners with over 40 years of experience.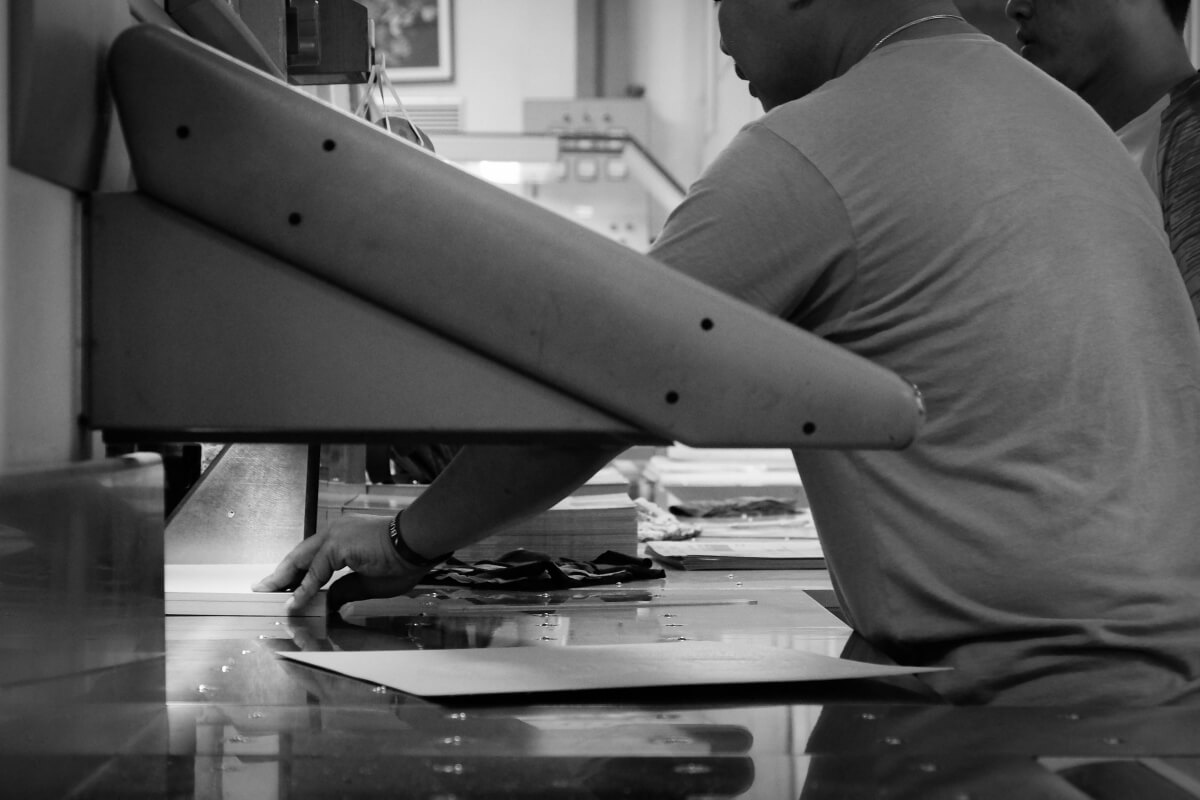 We believe with the best printing technology, high-quality material and great customer service, we are able to meet any needs and expectations from our customers and deliver them on schedule.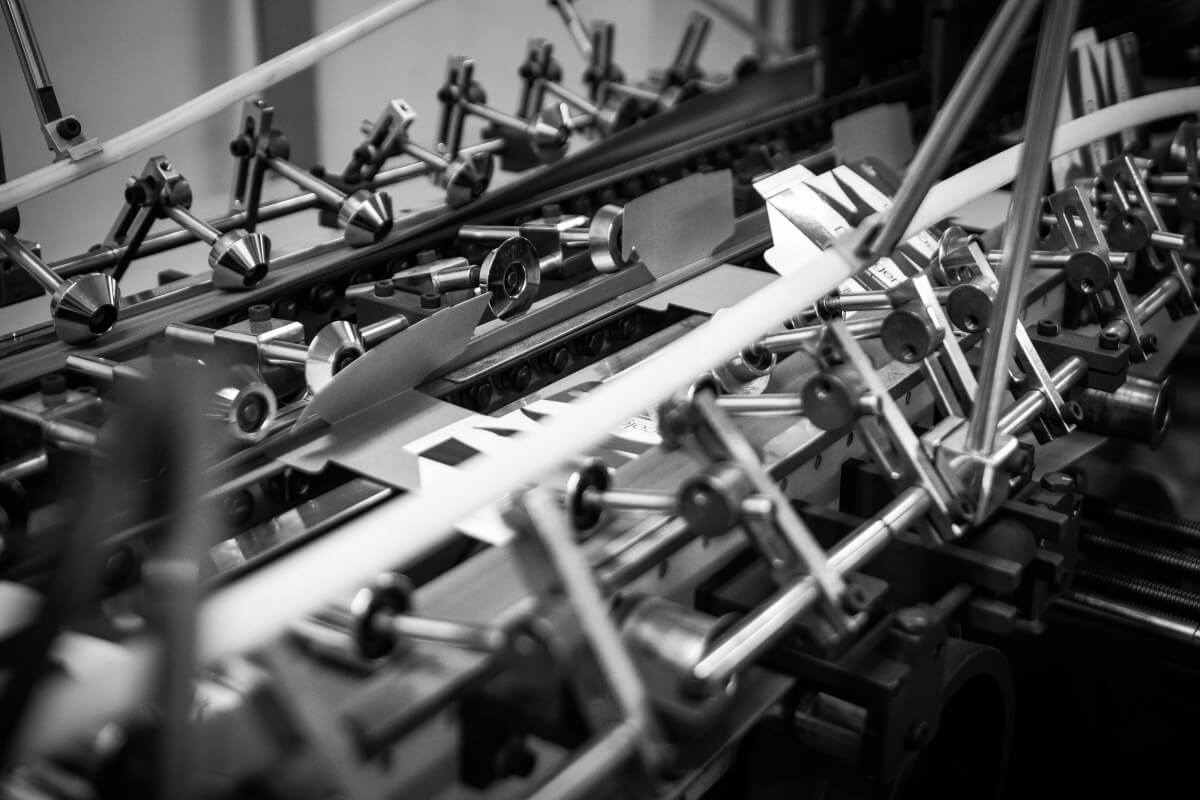 Therefore each of our printing processes is constantly monitored and carefully managed by our team of experienced staff, using the latest technology like the 5 colour offset printing machines. Because we only deliver the best.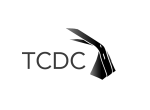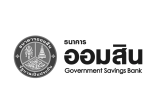 Testimonial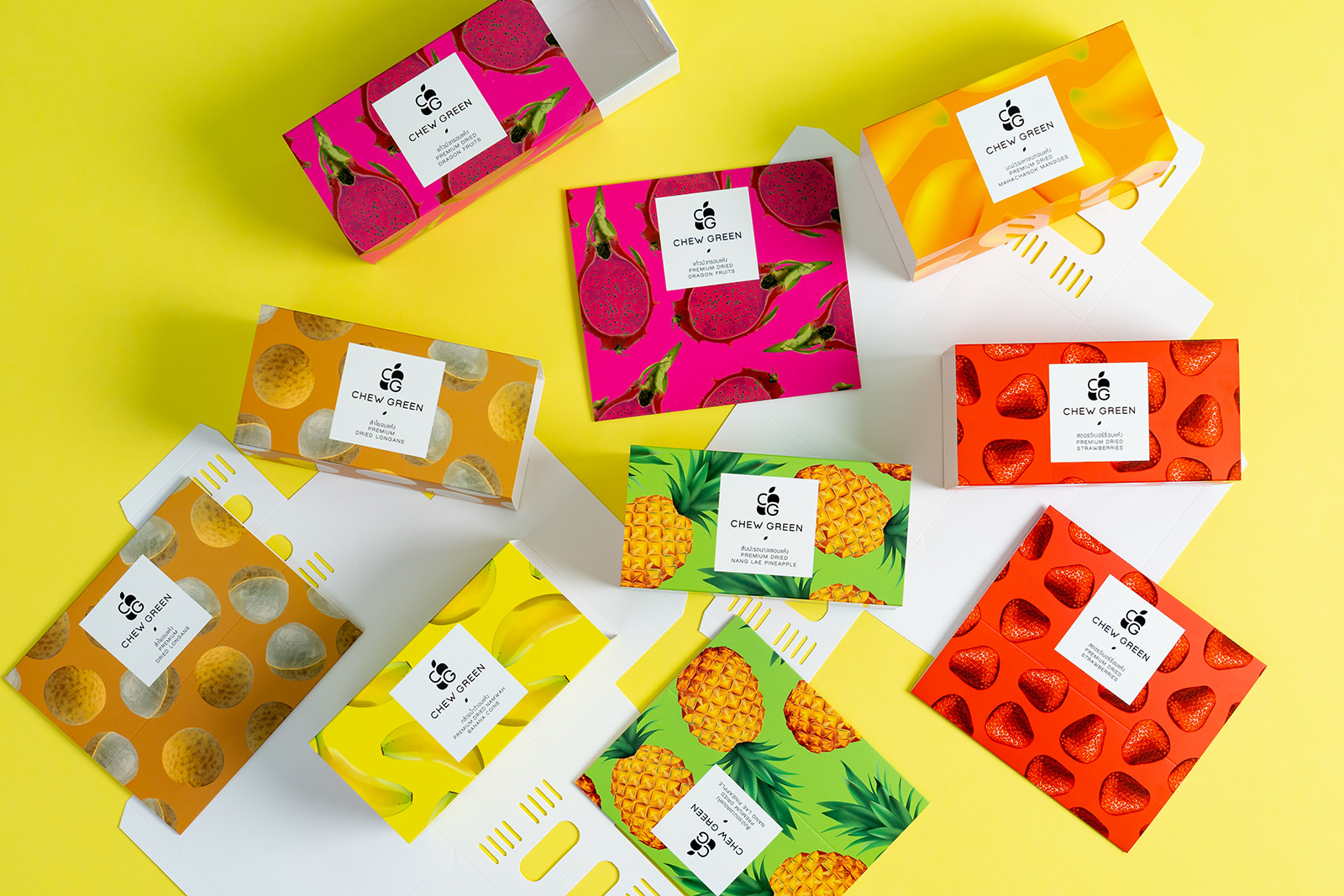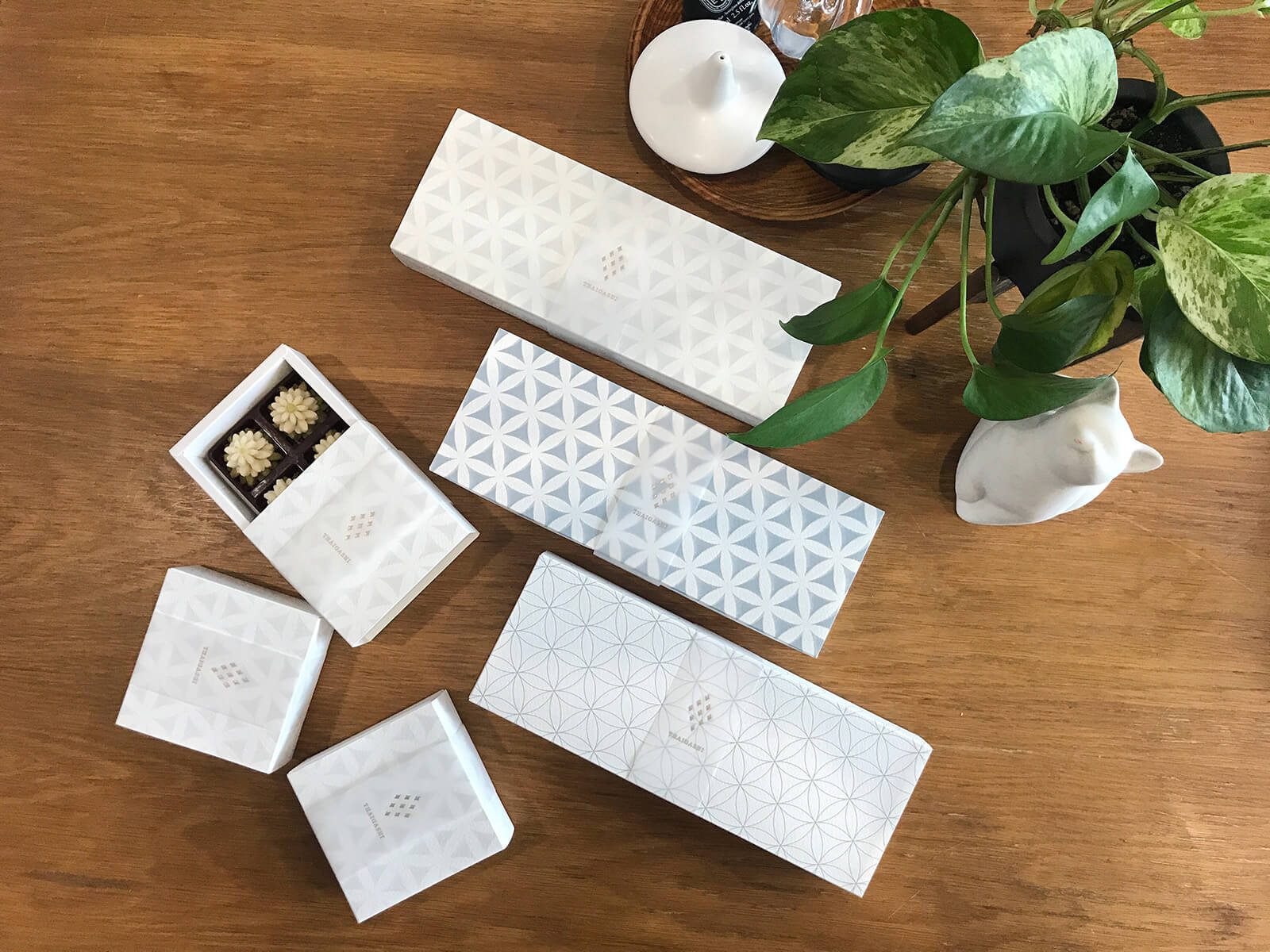 Testimonial
Royal Press has never let us down - they've been amazing with making every requirements possible, from small quantity prints to nitty-gritty detailed projects to tight turnaround time! The prices are very reasonable, and the service is excellent, especially superb customer service. Thank you for your great attention to every little detail and every project, ever small or big! Highly recommended!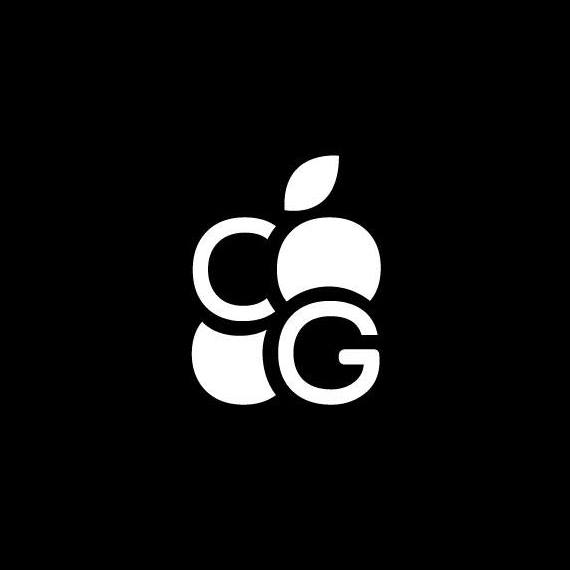 Chew Green
Chew Green Co., Ltd.
กระดาษใหม่ๆ เทคนิคการพิมพ์แปลก ๆ เคลือบหลายๆ ชนิด โรงงานเอามาให้ดูตลอด ไอเดียใหม่ๆเกิดที่โรงงานนี้เยอะมาก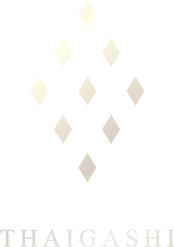 Thaigashi